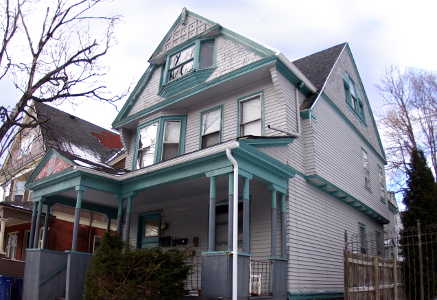 Welcome to 98 Anderson Apartments!
We are located the historic Elmwood Village, a vibrant urban community in Buffalo, New York. Easy access to art galleries, entertainment, restaurants, and shopping.
We currently have no availability for 98 Anderson Apartments, but we have some units available at the nearby Lexington & Ashland Apartments.
Please call 716-832-9510 for more details.